This Christmas, perform the best Nativity Play
Christmas
Pageant, with all your favorite Carols!
Christmas Is Only

Days Away!

Get inspiration now for the best Christmas

Pageant ever

!

K

indle the Spirit of Christmas and bring your holiday season to life this year, by performing a delightful Nativity Play with your family, your church, school, or any group of your choice.

Perhaps you've considered presenting a Christmas Nativity Play in the past but gave up on the idea because you didn't know where to begin. Or, perhaps, you've actually presented a Nativity Play at one time but were not satisfied with the outcome. Frankly, it's difficult to anticipate all that's involved in presenting a successful Nativity Play Christmas Pageant.
This comprehensive Christmas Nativity Play comes with all the script, Christmas carol music and direction you need.
Plus, rehearsal notes, guide on costumes, administrative and publicity details to help you successfully present a memorable, delightful, stress-free, Christmas Nativity Play — even if you don't have experience with presenting a Christmas play.

Three Good Reasons To Assure You This Nativity Play Will Work For You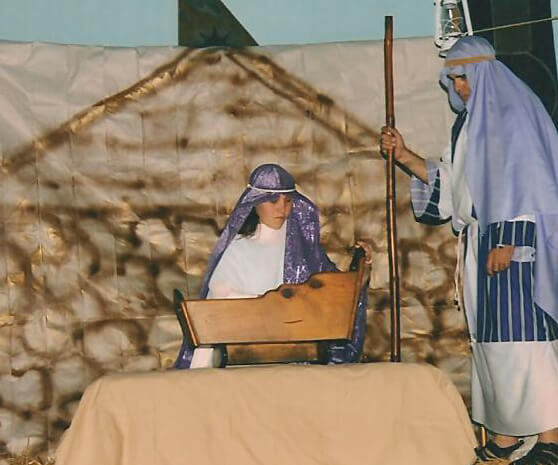 Reason One: The play is an authentic Christmas Nativity Play based on Bible New Testament Gospels and Old Testament references about the birth of Jesus Christ.

Reason Two: No stress of memorizing lines, forgetting lines, or misquoting lines. Your audience will experience an extraordinary and delightful Christmas Nativity Play as this delightful Christmas story unfolds.

Reason Three: You will get the benefits of all the Christmas play experience we have acquired from prior productions, poured into the easy-to-follow program and rehearsal notes you receive with this package. In the rehearsal notes, each category is color-coded so that you get visual as well as written cues to prepare for every scene.
All told, this Nativity Play Christmas Pageant is:

A great entertainment!


Inclusive of rare classical Christmas carols that your audience will be thrilled to hear again, plus a few delightful new ones to get excited about.

Flexible. It gives you loads of assistance to perform a delightful Christmas Nativity Play Pageant this year, and gives you ideas on performing different versions every other time. Possibly make a tradition of it… No extra charge!
Plus…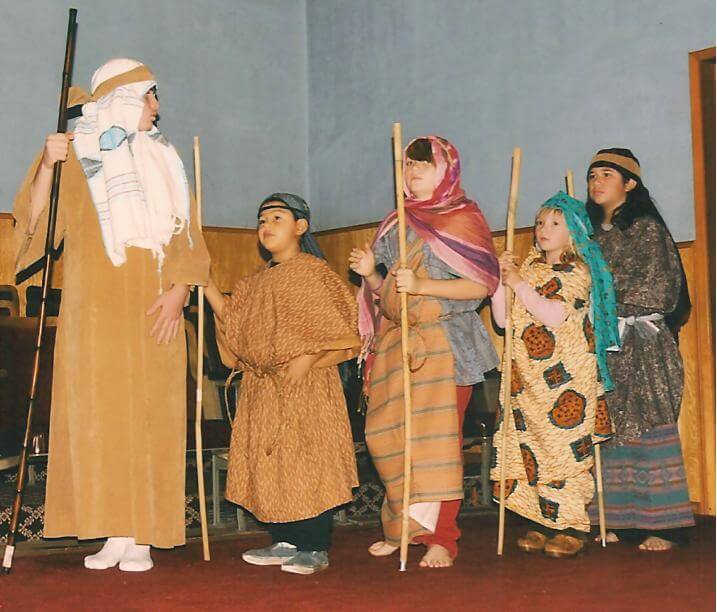 We will show you ways to accommodate a large or small cast of characters and adapt to your allotted time without affecting the quality of your production.

Whatever "version" of the Nativity Play you decide to present — long or short, full cast or minimal — you will get a complete list of cast, crew, materials, costume suggestion and stage preparation instructions, that you need to have a successful and delightful production of the NativityPlay.

Most other Christmas plays only tell portions of the Nativity story or they tell "feel good" stories that have nothing to do with the Nativity of the Christ. Our Nativity Play absolutely, positively, delightfully, tells the complete Christ Nativity story of Christmas!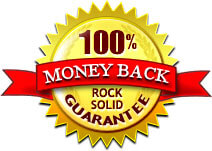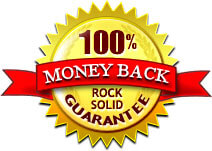 Don't just take our word for it.
Try out the Nativity Play for yourself
with our guarantee.

Go ahead, try the Christmas Nativity Play for yourself!
Get the entire Nativity Play package LISTED BELOW,
Check Out the Music, Read the Script and Rehearsal Notes.

You will find this to be
a delightfully, entertaining and uncomplicated play to perform.
If you find that it is not everything we say it is,
Simply request a refund from PayPal.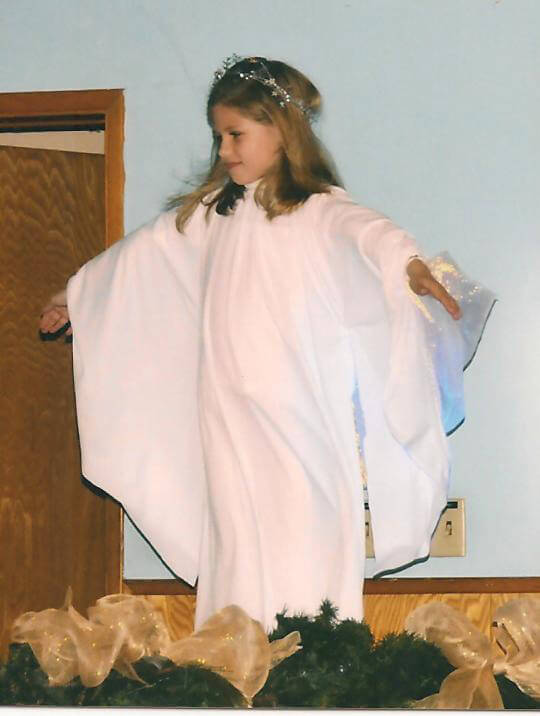 Here's all that's included in the NativityPlay:

Comprehensive list of Cast and Crew


Comprehensive Script of the NativityPlay


Sheet music for all Carols used in the NativityPlay, some with guitar chords


Separate List and Lyrics for each of the Carols used in the NativityPlay


Fabric Angel Wings design


Comprehensive Sequence and Rehearsal Notes


Assortment of other Classic and Contemporary Christmas Carols Lyrics


Comprehensive Outline of the NativityPlay and guide to present a successful play.
Plus… Get additional assistance for a bigger, more spectacular production with a NativityPlay Comprehensive Upgrade Package.
This is a highly recommended option for organizations, like a Church or School, that would like to invite/involve their local community and likely will have a large audience at their NativityPlay presentation.
Also, any organization, large or small, that wish to get up to speed fast with preparing for the play, could benefit from the NativityPlay COMPREHENSIVE UPGRADE which includes: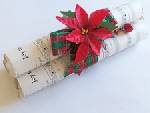 7 Administrative and Publicity documents, including Templates to quickly copy — will help you secure permissions, commitments, and get the word out to your local community.

Helpful last minute preps before the show — will help you keep it together and eliminate overwhelm!

Piano Music Accompaniment recorded from the same sheet music you receive — will help you quickly learn rare classical Carols that are a part of the play.
The sooner you order right now, the quicker you will gain access to the NativityPlay Complete Script, Production Notes, Carols Sheet Music, Piano Music Accompaniment,

and more … the whole "kit and caboodle!"

To Order, Go Here Now: For NativityPlay Pricing And Sales
Options During Our Special Pricing Promotion!

God bless you and a Very, Merry Christmas to you!



Founder, NativityPlay.com — A Delightful, Musical, Christmas Nativity Play Pageant, in one Comprehensive Package.


P. S. Don't let another Christmas period pass by without a Nativity Play. Delight your audience with the Nativity Play this Christmas.

P.P.S. Remember you have our expert guidance that come from years of experience presenting this Christmas Nativity play.

P.P.P.S. Can you find another Christmas Nativity Play Pageant like ours that comes with everything you need and a no-risk, 100% money-back guarantee?