You will be happy to know that you can find many options for Christmas Costumes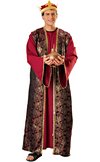 on Amazon, to satisfy your creativity.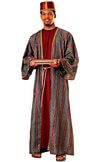 I am very pleased to see this development – the greater availability of Christmas costumes. 
For many years after the NativityPlay site was established, I had difficulty finding reliable sources for Christmas costumes, to recommend to my site visitors.  Some of the sites I suggest for costumes one year, would be out of business the next year or be vested in party and Halloween costumes, more than in costumes for angels, shepherds, etc. 


With Amazon's wide array of suppliers, you have so many Christmas Costume sources to choose from.
You may have to scroll through several pages before you find exactly the costumes you want
but the upside is, that as you scroll, you will get ideas and inspiration
to do something more fun with your Christmas NativityPlay!
Follow this link now to Amazon for Christmas Costumes and have fun searching:

Most certainly, your Christmas will not only be about Christmas Costumes. 
Decorating the church, school and/or your home, is part of the celebration of the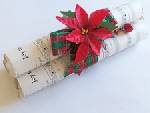 season.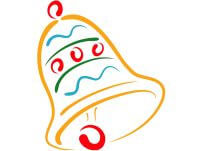 So, I offer you these other options as well:
Click on the links below for many options and ideas to explore for Christmas
Ornaments, Christmas Tree Toppers and Christmas Nativity sets. 
Christmas is not only about Christmas costumes: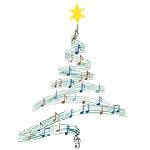 So, now, you got your Christmas costume covered, you got the Christmas decorations and ornaments you need but as you and I know, Christmas is many other things as well. You can find a few more ideas in the links below :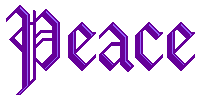 Here's to your successful discovery of inspiring Christmas Costumes for your Christmas NativityPlay.


Founder, NativityPlay.com – A Delightful Christmas Nativity Play Pageant.