SO GLAD YOU ARE HERE!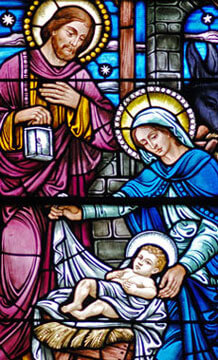 We are all about celebrating the birth of Jesus Christ in a fun and entertaining way with free Christmas Gifts downloads.
The Christmas NativityPlay is a very "clean~good~fun" way to spend the Christmas season and I would encourage you to try it! 
I promise, you will get a lot of assistance from me, to help you succeed at presenting the play, giving to your community, a very special Christmas gift.
But if you are just looking, for now, no worries, I appreciate your checking us out.  Navigate over to the Christmas Costumes page for season's costume ideas.  Visit our NativityPlay Blog for various Christmas story posts.
In the spirit of Christmas, I would like to send you some free, season-appropriate, Christmas Gifts, which you can download immediately!  (click RED button below):

Contemporary Christmas Carols Lyrics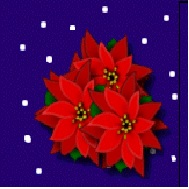 Making Christmas Return Address Labels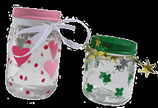 A Christmas Gift-Jar Recipes eBook